Hey readers…
Because I like setting myself challenges to do at the beginning of the year I am going to attempt the read a list of 21 books in 2021.
I am trying to get my TBR down dramatically – which at the moment is not going well at all – and I think adding this challenge to make myself read physical books of my TBR rather than books I am getting from Amazon.
Here is the list of books I would like to make sure I get to in 2021.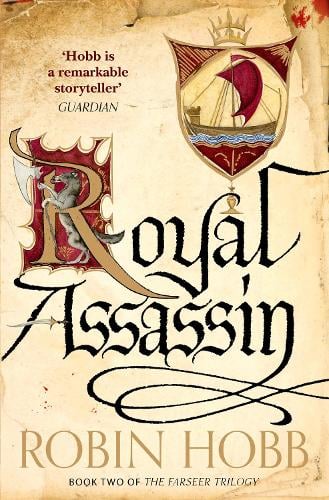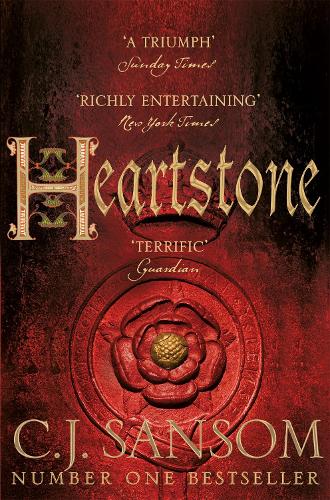 Let me know if you have read any of these books or if you are planning on reading them this year.
-Happy reading
XOXO