Hey Readers…
This is my TBR for the month of August. Two of these will be read via audiobook and one will be an ebook. All the main headings for each book will link to the Goodreads page for the synopsis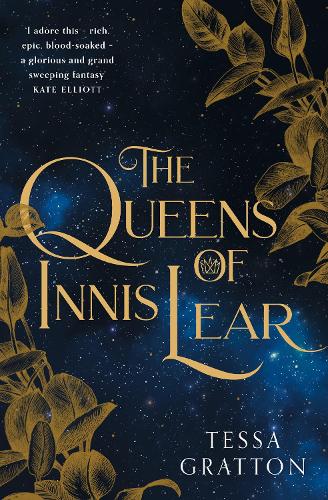 I will be reading this through audiobook on Scribd. I have had this on my tbr for a little while. I picked this one out my TBR jar so it is a must read for this month
This book I bought because I read The Taxidermist's Daughter and really enjoyed it. I hope I enjoy this one just as much.
This one I am reading for an online book club. I hope I like this, I have tried to read The Fifth Season by N. K. Jemisin before and I didn't quite gel with it.
I can't wait to jump into this one and see how I get on with these stories. Stephen King is always hit and miss for me. I recently read The Stand and I really enjoyed it.
This is a re-read for me. I want to carry on with the rest of the series and would like to re-read this before I do. I will be reading this on audiobook from Audible. I gave this 4 stars on my first read. Here is my review.
This is the book I am reading as an ebook. I am reading this for an online read along. I have heard lots about this author and his book so I am looking forward to starting this series.
Have you read any of these? Let me know in the comments below.
-Happy reading

xoxo