Hey readers… 
Today is day 10 of blogtober and due to messing up with my scheduling I have only missed one upload so far. 
I thought I would do a little discussion about the different apps I use whilst reading.
Bookly Reading App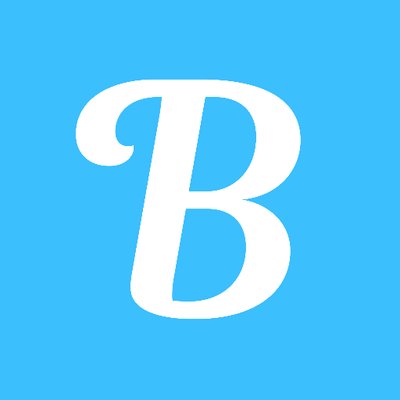 You can add books you would like to read, are currently reading or have finished to the app. Each book will have its own statistics plus you get overall statistics for the month and for the year.
In the app, you can also add monthly goals, like the number of pages or the minutes you want to have read. Or you can set yearly goals for the number of books you would like to read. You can achieve in-app achievements which are also fun to try and achieve.
You can also get statistics about each book you read. Once you have finished a book you get the 2nd graphic above which lists minutes per day, pages per day, reading speed, total time spent and total pages.
I do find this app really useful to keep a track of all my reading. I just need to beat the 100-day reading streak now!
Goodreads
Goodreads is another app I use, I enjoy seeing what other people think of other books and what my friends on Goodreads think of the books I am planning on reading. I like Goodreads as  I use it for my yearly challenges, I don't want to stick solely to Bookly just yet as I havent been using that one for very long and I am still getting used to the functions and the way the app functions on my phone. I have been using Goodreads for quite a few years. Goodreads does need an update though and some other functions added to it, it an built-in abandoned bookshelf, for the books you do not finish.
These are two of the screenshots I wanted to get from the Goodreads app as I didn't want to get anyone's names in them.
BookSloth
I didn't know whether to add this app or not as I have been only using it for a few days because I saw someone mention it on twitter.
The thing I like about BookSloth is the link to some Booktubers in there, now these are the 'popular' Booktubers but it links to the channels and recent videos. It also links to book-related Podcasts, Book news channels and people it thinks you might want to be friends with due to the books you have in your TBR/Currently reading shelves.
I am enjoying the Booksloth app so far, and they have great customer service. I was unable to login, I messaged them on twitter and it was all sorted.
All of these apps are great, and help me keep a track of what I am reading on the go.
What reading apps do you use? Let me know in the comments below.
–HappyReading
xoxo